Tag Archive
Tag:

Sardegna Film Commission
The experience and the cahallenges of On Line Film Markets for a film commission.
Standard Podcast
[ 17:17 ]
A chat on territory, the philosophy of promotion and a memory of a great director and friend, Valentina Pedicini.
Standard Podcast
[ 26:34 ]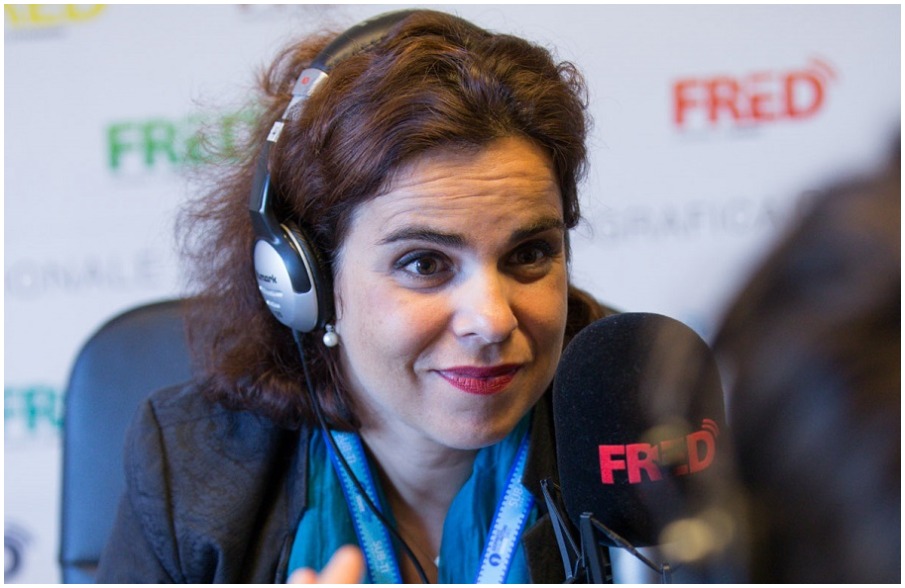 The energetic director of Sardegna Film Commission, Nevina Satta, tells us about success and news to be known about one of the most lively Italian film commissions.
Standard Podcast
[ 12:26 ]