PODCAST | Il diario della quarta giornata del 37° Festival del Cinema di Torino, con Chiara Nicoletti, Angela Prudenzi e Federico Spoletti.
Per ascoltare questa intervista, clicca su ► sopra la foto
Aggiornamenti e curiosità direttamente dal Festival di Torino. Parleremo di Pink Wall, Prelude, Raf (Torino 37); Paradise, The Last Porno Show, Dier Kinder Der Toten (After hours); Tommaso, The Projectionist, Mientras dure la guerra (Festa mobile); L'apprendistato, Fuori tutto (TFFDoc/Italiana). Infine, il convegno su Mario Soldati e le conferenze di Kristin Thompson e David Bordwell.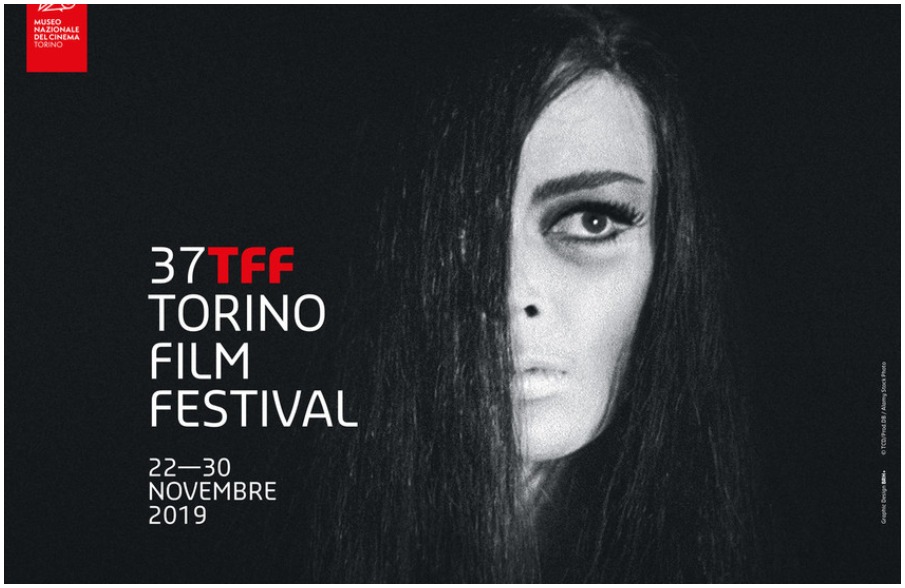 Standard Podcast
[ 24:04 ]