PODCAST | Matteo Ghidoni intervistail regista Premio Oscar, Paolo Sorrentino.
Per ascoltare questa intervista, clicca su ► sopra la foto
Nasce ITTV The Italian TV Festival, un progetto di Good Girls Planet e Marco Testa Los Angeles.
"Iniziative come questo festival sono fondamentali per far capire che noi artisti italiani non siamo casi isolati ma parte di una realtà composita"
Il regista de La Grande Bellezza, The New Pope e The Young Pope è stato premiato con il trofeo The Winner is, disegnato da Fidia Falaschetti. "Sono contento di essere qui, perché Eventi del genere sono qualcosa di pionieristico. È importante promuovere l'arte audiovisiva italiana all'estero".
Paolo Sorrentino (Napoli, 31 maggio 1970) è un regista, sceneggiatore e scrittore italiano. Il regista è vincitore di quattro European Film Awards, un Premio BAFTA, cinque David di Donatello, otto Nastri d'argento. Ha presentato cinque dei suoi film al Festival di Cannes aggiudicandosi il Premio della giuria per Il divo, candidato all'Oscar al miglior trucco. Nel 2014 il suo film La grande bellezza vince sia l'Oscar per il miglior film straniero, sia il Golden Globe per il miglior film straniero. Inoltre vince il BAFTA al film non in lingua inglese. La grande bellezza si era già aggiudicato precedentemente anche quattro European Film Awards 2013, nove David di Donatello 2014 e sei Nastri d'argento 2013.
Per sapere di più sul festival, cliccare qui.
Questa intervista è stata registrata durante il ITTV – The Italian TV Festival, grazie all' Associazione Italiana Film Commissions e con il supporto di Italian Trade Agency.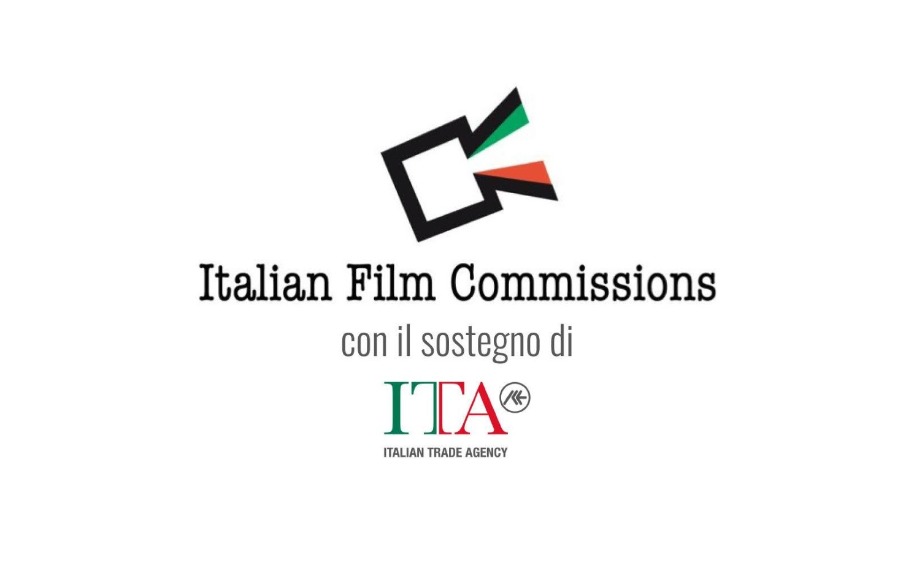 Standard Podcast
[ 1:43 ]