PODCAST | Daily news and updates from the 76th Venice Film Festival, with Matt Micucci and Chiara Nicoletti.
To listen to the interview, click on the ► icon on the right, just above the picture
FRED's Matt Micucci and Chiara Nicoletti come to you with the second daily report from the 76th edition of the Venice International Film Festival. On this episode, we talk about Roman Polanski's J'Accuse, Guillermo Arriaga's No One Left Behind, Benedict Andrews' Seberg (starring Kristen Stewart) and more.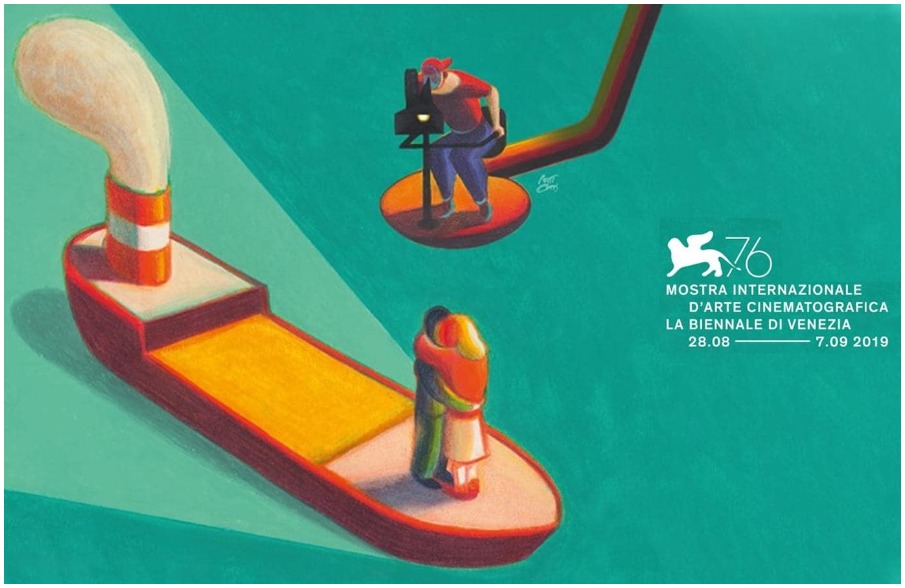 Standard Podcast
[ 24:35 ]