PODCAST | Daily news and updates from the 76th Venice Film Festival, with Chiara Nicoletti and Matt Micucci.
To listen to the interview, click on the ► icon on the right, just above the picture
FRED's Matt Micucci and Chiara Nicoletti come to you with the final daily report from the 2019 Venice International Film Festival. Aside from talking about this year's closing film, Giuseppe Capotondi's The Burnt Orange Heresy (starring, among others, legendary Rolling Stones frontman Mick Jagger), Matt and Chiara discuss some of the minor prizes already announced and predict winners ahead of the award ceremony.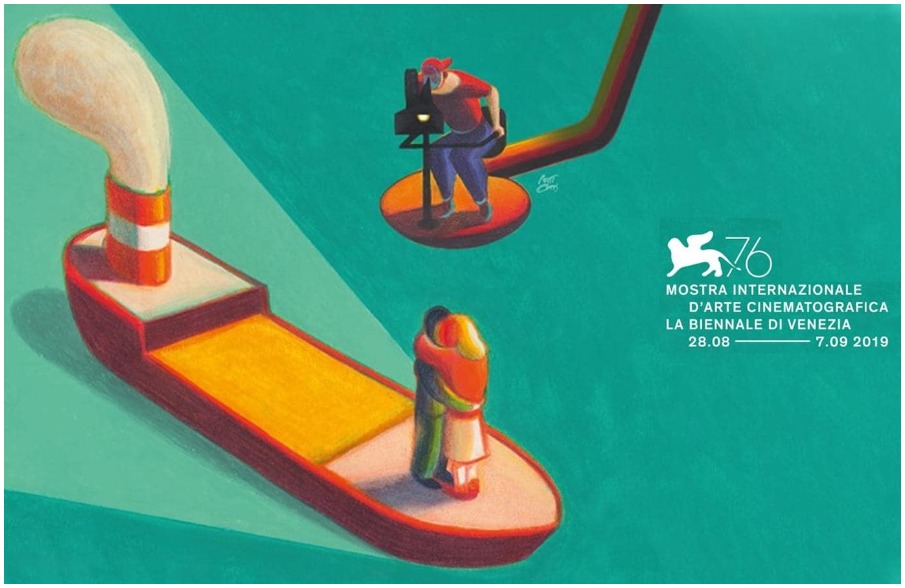 Standard Podcast
[ 25:38 ]