PODCAST | Angelo Acerbi and Chiara Nicoletti host the roundtable on The Role of International Film Festivals Today, with Karel Och, Intishal Al Tamimi, Mike Goodridge and Git Scheynius.
To listen to the interview, click on the ► icon on the right, just above the picture
FRED's Matt Micucci and Chiara Nicoletti host a special roundtable session on the role of film festivals today. The roundtable features: Karel Och, artistic director of the Karlovy Vary International Film Festival; Intishal Al Tamimi, director El Gouna Film Festival; Mike Goodridge, artistic director of International Film Festival & Awards Macao; and Git Scheynius, director of the Stockholm International Film Festival.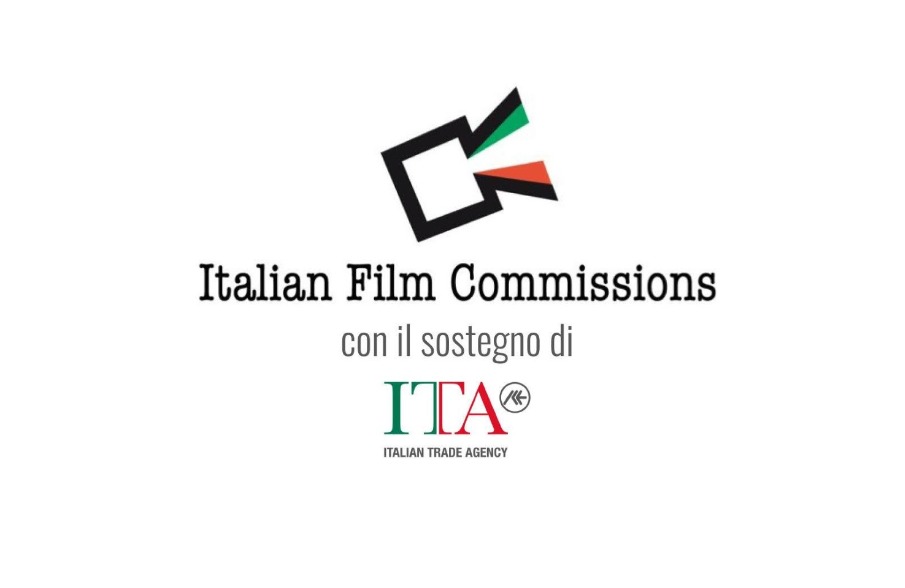 Standard Podcast
[ 43:39 ]